Immediate need! Administrative Assistant.
NEEDED: CHURCH ADMINISTRATIVE ASSISTANT/TREASURER Wesley United Methodist Church, Tyrone, PA, has an immediate need to hire a Church Administrative Assistant/Treasurer. Responsibilities: The Admin. Assistant/Treasurer will perform all requisite secretarial, clerical, and some financial services concerned with the operation of a Church office, including assistance to the pastor, members, staff, and public. Top priority is assisting the Pastor. Qualification Requirements: High School Diploma or equivalent; Clearance background check and PA Child Abuse History Clearance and FBI Fingerprint background check; Quickbooks, Microsoft Suite, secretarial/clerical/financial experience required. General office management experience and basic accounting and payroll skills preferred. Resumes' should be submitted by April 30, 2023 to tyronewesley1200@gmail.com or Wesley United Methodist Church, 1200 Logan Avenue, Tyrone, PA 16686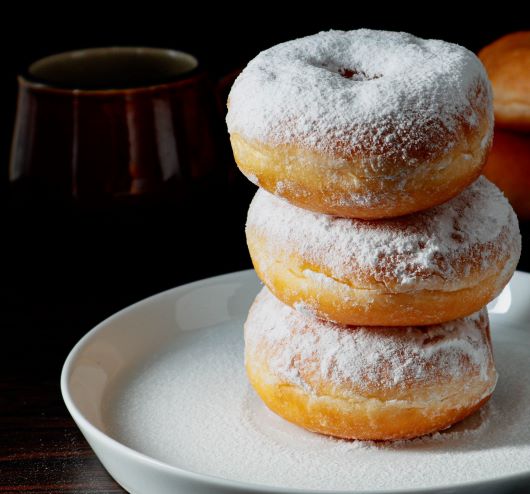 On February 21st, individuals from Wesley UMC and Christ UMC, gathered in Wesley's kitchen and made doughnuts from a recipe dating back to the 1930's. The doughnuts, along with hot coffee, were given out free of charge as part of the pre-Lenten tradition of Fat Tuesday. Many individuals who had a doughnut that day, as well as others who watched on WTAJ-TV, have requested the recipe. You can view or download that recipe by clicking here.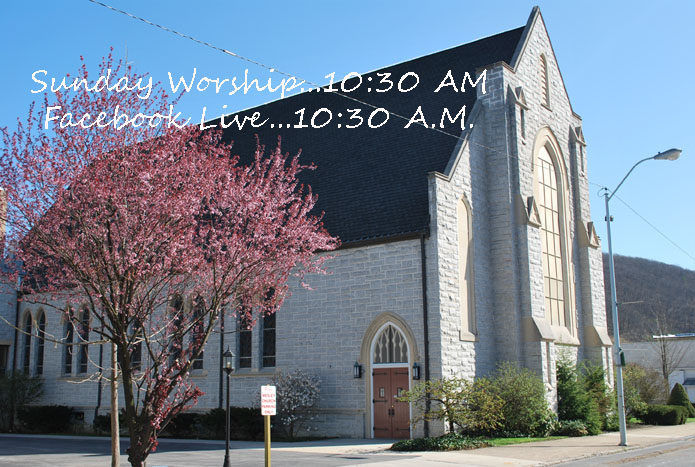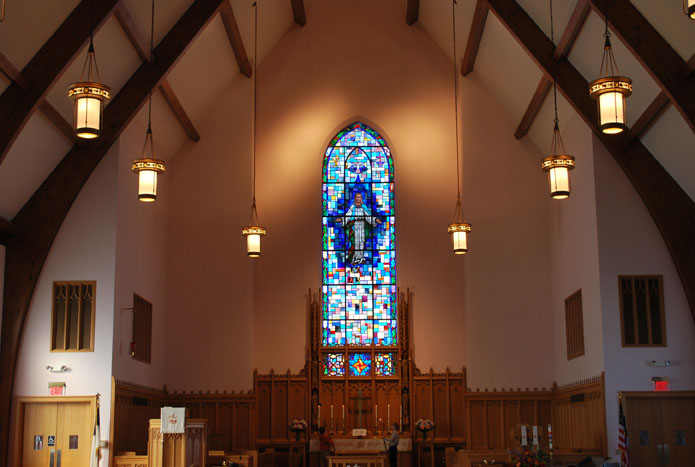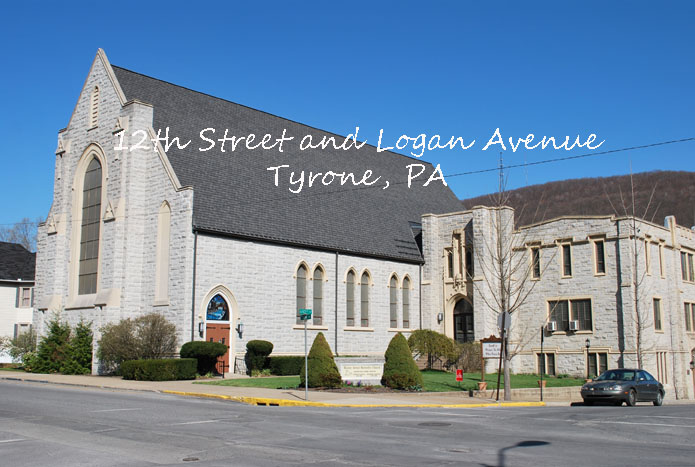 Welcome to the website of Wesley United Methodist Church. You will find these pages and links filled with information about who we are and what we do. By clicking on the navigation links at the top of each page you will be able to learn more about us, read about the things that we do, see a schedule of upcoming events and activities, be entertained and perhaps even enlightened. You are always welcome here at Wesley, whether it is to join us in our worship times or to simply call with a question that you need answered. You can also visit us on Facebook. You can call the church office at 814-684-3341 or email us at tyronewesley1200@gmail.com.
Wesley United Methodist Church is handicap accessible.

Wesley United Methodist Church joins other United Methodist churches in a child care program called Safe Sanctuaries. We are dedicated to the safety of our children while they are here. Our childcare policies are available upon request.
The content for these pages is the responsibility of Wesley United Methodist Church in Tyrone Pennsylvania. Please email us at Webmaster, attention:webmaster.